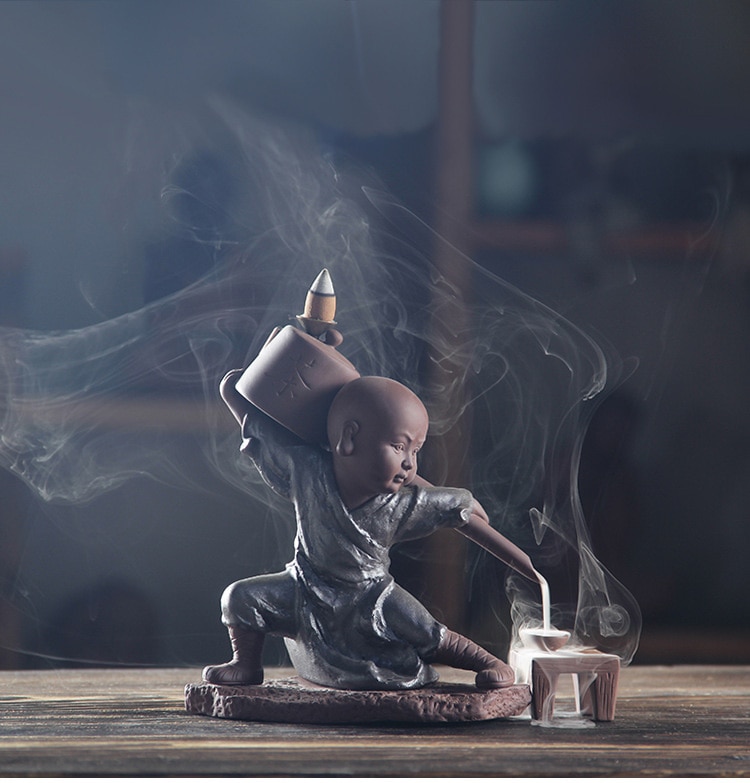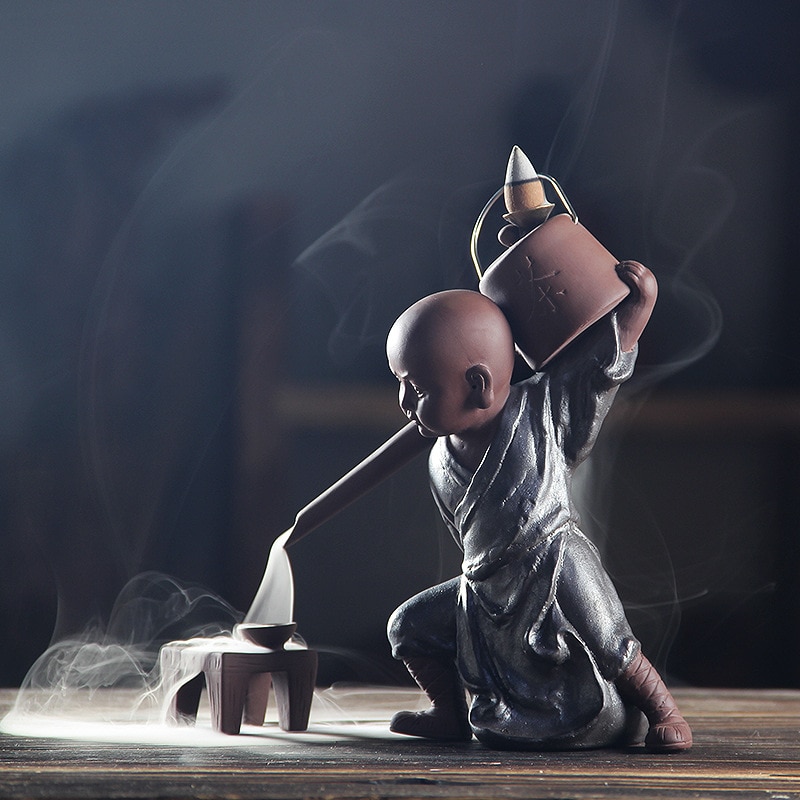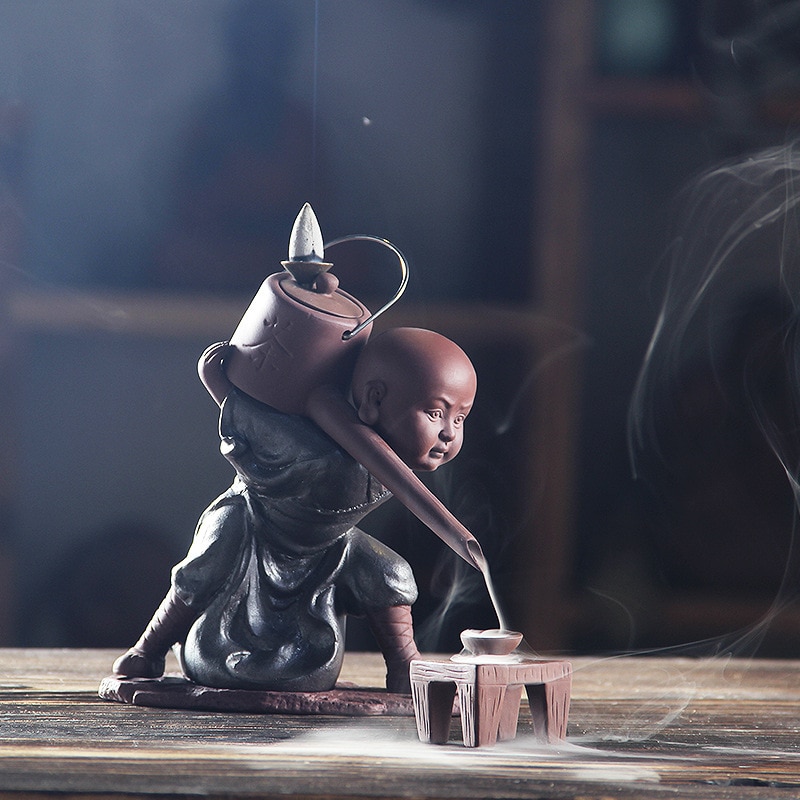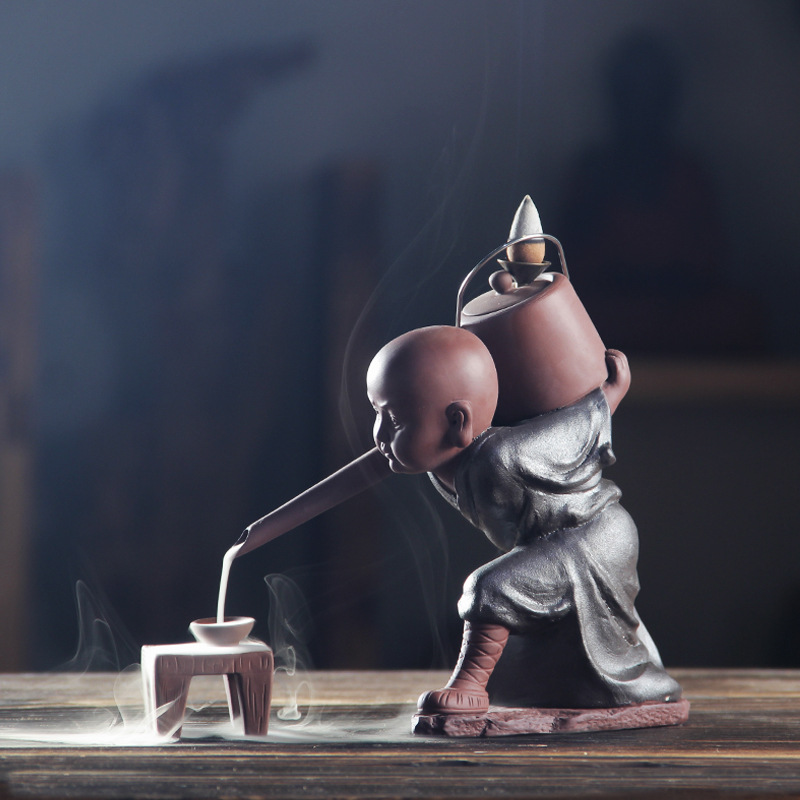 In stock
Kung Fu Monk Backflow Incense Burner
$ 59.95
The Incenze Kung Fu Monk backflow incense burners are exquisitely crafted to create the…
Description

Additional information

Reviews (0)
The Incenze Kung Fu Monk backflow incense burners are exquisitely crafted to create the essence of concentration, grace, strength, and physical control associated with the art of martial arts. Once you light the backflow incense burner and the smoke begins to flow from the spout of the pitcher atop of the monk's shoulder, you're senses are captured by gentle movement of the smoke along with the stillness and serenity associated with the monk's pose. As you continue to gaze at the Kung Fu Monk backflow incense burner the aroma of the backflow incense you've chosen begins to elevate your karma to new heights of awareness. The environment that you've just spawned has calmed you into a relaxing state of mediation as the Kung Fu Monk backflow incense burner also provides you with the perception of mental tai chi exercise.
The Incenze kung fu monk backflow incense burners come in three serene poses. You can purchase any individual backflow incense burner, mix and match any two, or collect all three! And with our wide variety of Incenze backflow incenses you can imagine a countless expanse of subtle, zen-like experiences.
Please note: Our products are individually handmade and the actual item you receive may vary slightly in size, shape, and/or color from the one pictured on our website. Due to the handmade nature of our products and the delivery distances from us to you, your order may take from 7 to 14 business days to reach you.
Only logged in customers who have purchased this product may leave a review.