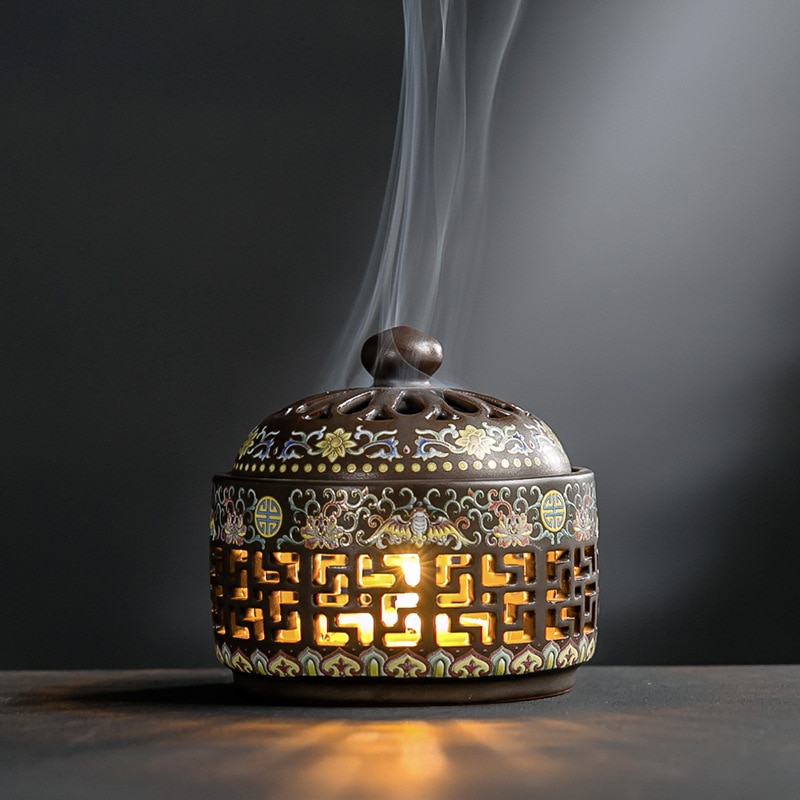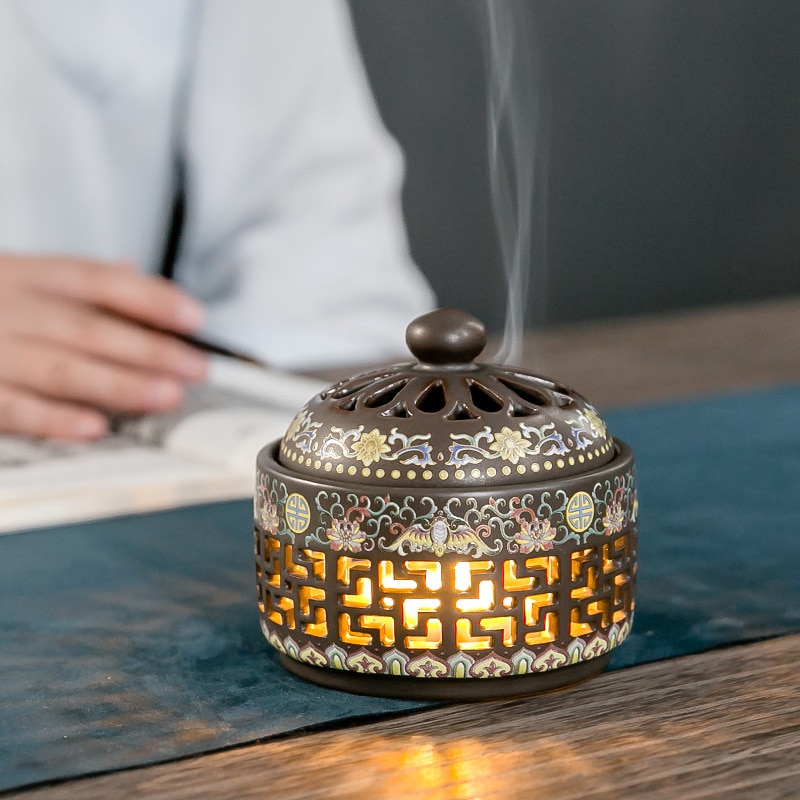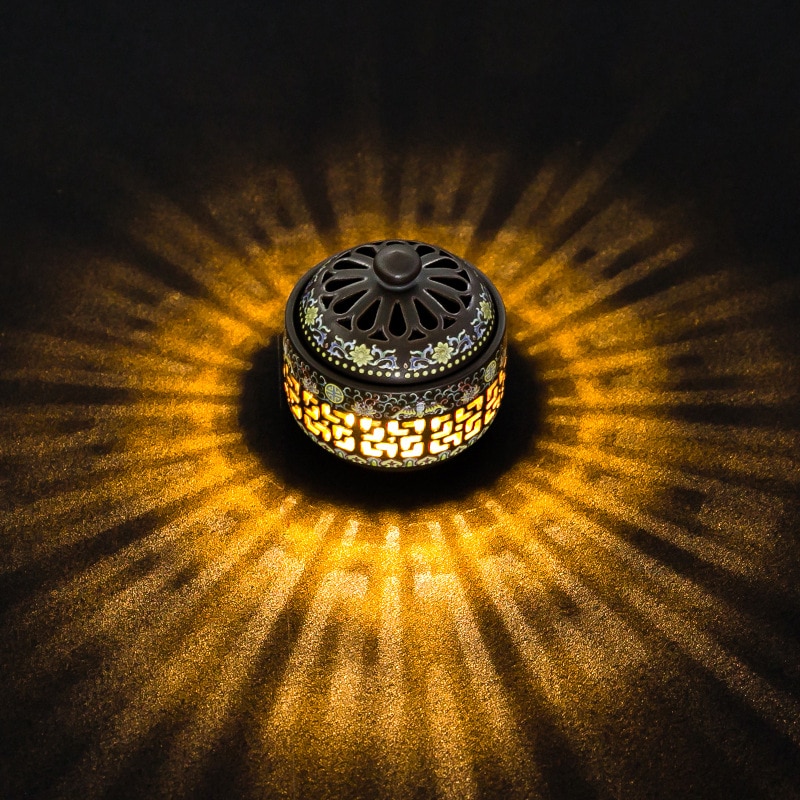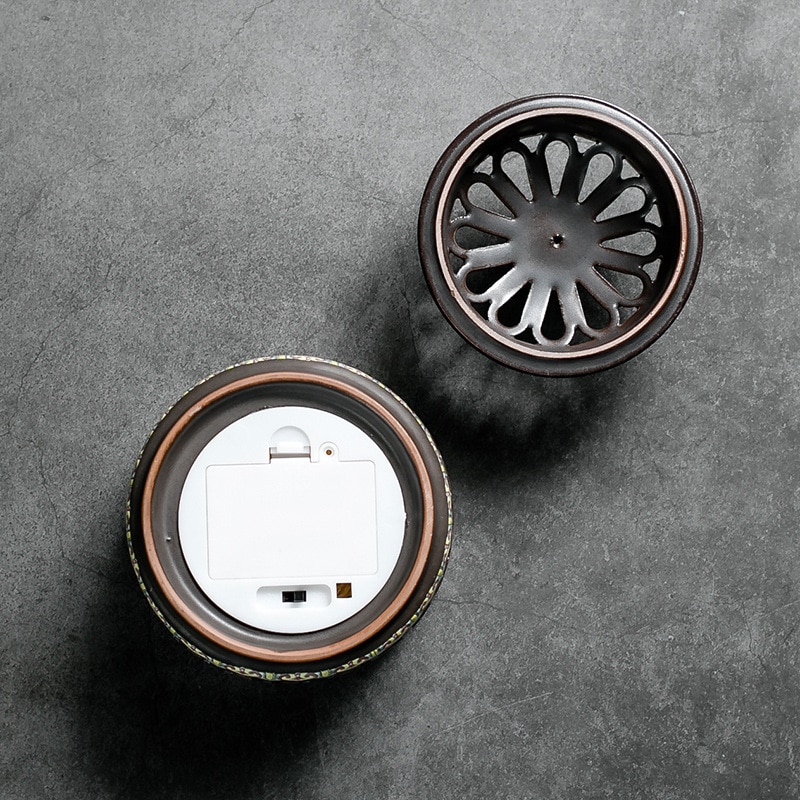 Out of Stock
Out of stock
Holy Grail Ceramic LED Coil Incense Burner
$ 29.95
The Incenze Holy Grail Ceramic LED Coil Incense Burner is sure to be a…
Out of stock
Description

Additional information

Reviews (0)
The Incenze Holy Grail Ceramic LED Coil Incense Burner is sure to be a classic and a must have for your incense burner collection. While using this coil incense burner, on your daily relaxation or meditation rituals, hopefully you'll be able to to tap into the powers that this piece represents. The Holy Grail, as described in literature, is a sought after treasure in the form of a cup, bowl, stone, or chalice which gives, whom ever possesses it, eternal youth, happiness, and infinite abundance. With it's intricate, yet simplistic, design, the Incenze Holy Grail Ceramic LED Coil Incense Burner will want you seeking these properties while the smoke rythmacly rises from it's top portal. The beautiful feature of this coil incense burner is the LED light that enhances your experience with it's subtle glow while you let stress and the days worries slowly melt away. You'll enjoy countless calming sessions with the wide variety of Incenze coil incenses that are available for use with this cool incense burner as well.
| | |
| --- | --- |
| Weight | 0.6 lbs |
| Dimensions | 10.5 × 10 in |
| Material | Ceramic |
| Type | Coil Incense Burner |
Only logged in customers who have purchased this product may leave a review.